shibooya! roll call.
Her name is hanna. who loves banana.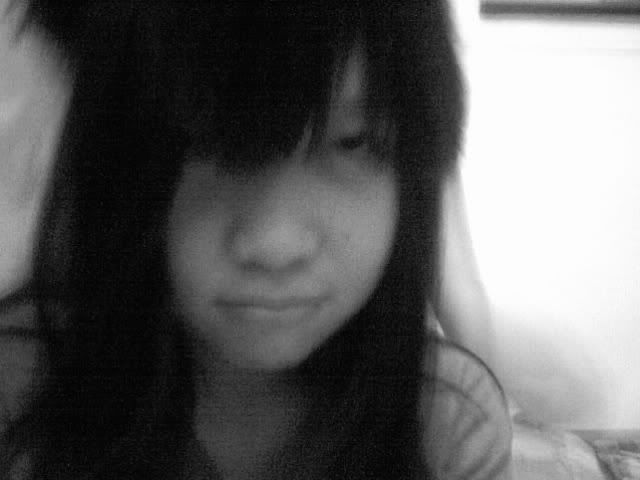 i am proud of her. she's the filipino version of Irina Lazareanu; in terms of interests and abilities (except she hates her looks.) she loves to write and loves music. she's very ambitious. her best buy is her notebook and it's very useful for our sisterly bond right now. i hate missing her. missing her is soo much.
shibooya! roll call.
Her name is hazel. who's got the measle.
yeah. no need for evidences with this one. we are 100% sisters. bummer. (haha)
i will miss her when she goes to college. or will not. i may miss her as much as my other sister that's why i'm making the most out of our memories together. aaw.
Yesterday, after the Meat Plus incident, we watched Bring it On: All or Nothing. i miss them soo much. i am emotional when it comes to sisterly matter. Both of them is going to college now and i hate it. it makes me sick i want to confine myself. i love them.
Fin.